Finally, I have received a call from Paul!
As you know, Britain first leader, Paul Golding was sent to PRISON for confronting a radical Islamic preacher, right here in Britain.
Paul was given a sentence of 8 weeks to serve in one of Britain's notoriously rough, Muslim dominated prisons.
Over 3 weeks had passed and I had NO CONTACT with Paul!
Our legal team were able to confirm that the messages I had sent to Paul and letters he had sent to me were NOT BEING DELIVERED.
I even arranged for a number of books to be delivered to the prison, none of which have been given to him!
Now, finally, after 3 long weeks, Paul has been allowed to make a phone call!
Our legal team told me Paul is currently on 23 hour lockdown, I stand corrected.
Paul is, in fact, on 24 HOUR LOCKDOWN! He told me himself that he has been locked in the same cell for over 3 weeks!
During that time, you may recall, I had arranged a visit to see Paul, but when I arrived at the prison I was told to GO AWAY and there was NO WAY I would get to see Paul.
Well it seems their games did not stop there – just one day after my planned visit – Paul was handed a note from the prison stating that I had FAILED TO TURN UP!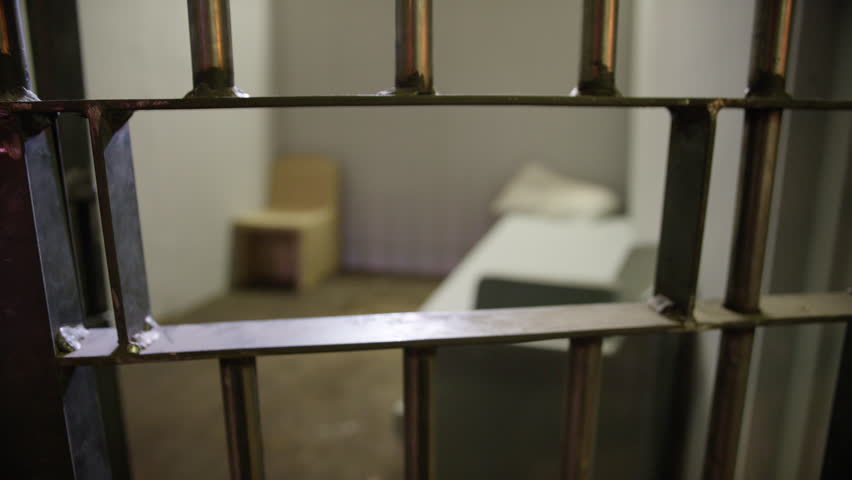 Paul was not given long to speak to me whilst he had
prison guards surrounding him
.
He did say that, when he arrived at the prison, he received some "aggravation" and has been locked away in a filthy, dark and dingy cell ever since.
Our legal team have maintained constant pressure to have Paul released from his 8 week sentenced as early as possible.
I am waiting for them to confirm his release date ANY DAY NOW!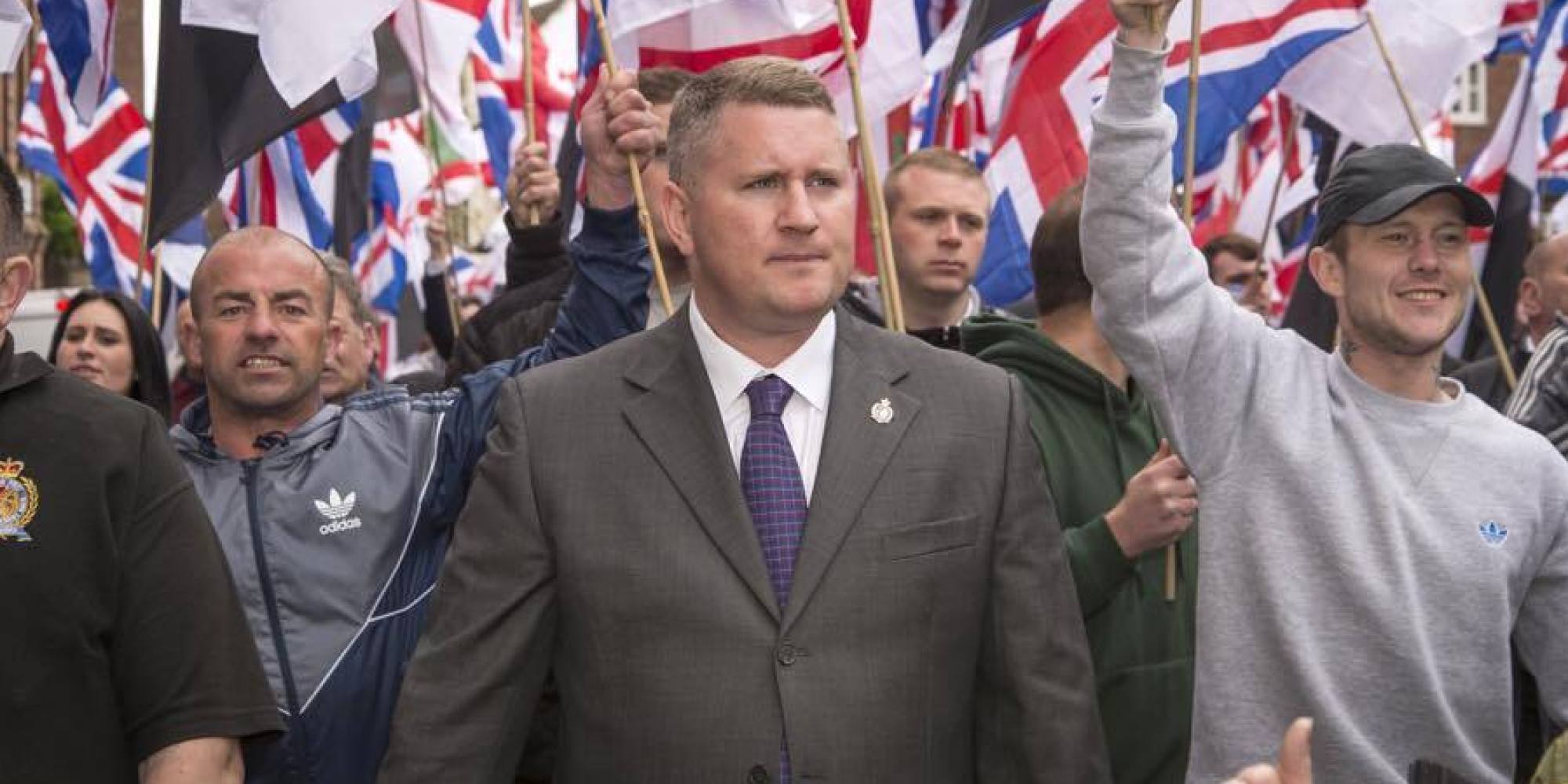 Paul gave me a message to pass on to you Adrian, and that is, quite simply: "NO SURRENDER!"
Paul is being dragged through the mill, persecuted and tested at every given opportunity but all that is doing is strengthening his passion and determination to fight for our country!
I hope you will stand with him Adrian, and become a part of the fastest growing patriotic movement in Britain, which Paul has built from scratch!
Click below to say "I stand with Paul" today:
Yours sincerely,
Jayda Fransen
Acting Leader